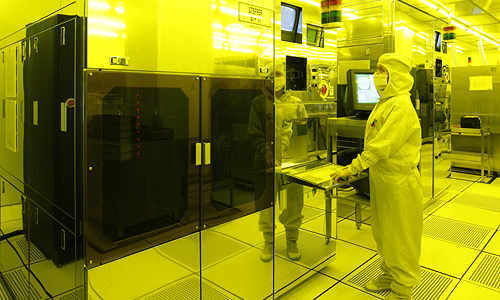 Unisem Advanced Technologies Sdn Bhd (UAT) (Formerly known as Unisem-Advanpack Technologies Sdn Bhd), is one of the first independent wafer bumping service providers in Malaysia.
UAT commenced operations in 2006. This 22,000 square feet with class 1K cleanroom supports wafer sizes of 100mm, 150mm and 200mm diameter.
UAT is certified to ISO 9001:2008, ISO 14001:2004, ISO/TS 16949:2009, ANSI/ESD S20.20-2014 and is a certified Sony Green Partner.